Media
For more information about Trinlogix advisor technology applications and investment performance reporting software, contact us at info@trinlogix.com.
Being an Advisor is Tough.Meeting with Clients Should Not Be. Enter Trinlogix. The Only 3-D Visualization Provider Serving the RIA Wealth Management Community. https://youtu.be/6Y2LT8TyUP0 Trinlogix Partner Spotlight: Copytalk Congratulations on being recognized as a...
Ready to give Trinlogix a try?
Request a Demo Today!
See our award-winning investment performance tools in action.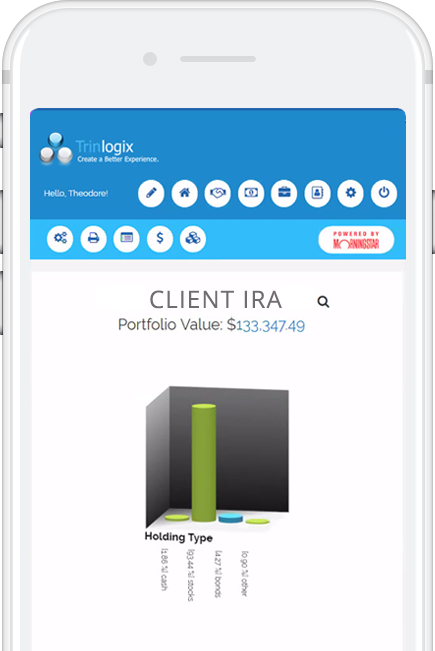 ©2018 Trinlogix  All rights reserved.
Various trademarks held by their respective owners.