Testimonials
Investment performance measurement tools from Trinlogix offer financial professionals a clear, simple process for establishing credibility, creating clarity and sparking conversations with clients. Our customers know our great products will help them generate great results.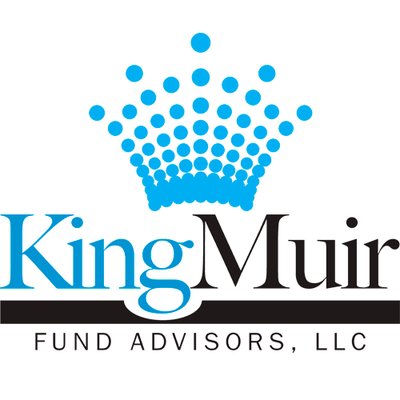 As a Registered Investment Adviser who uses Mutual Funds, Exchange Traded Funds and Closed-end Funds to strategically allocate assets for clients, we at King Muir have found Trinlogix 3d visualization product as a very effective tool enabling us to drill down into these funds and determine the underlying securities the funds actually own. Not only does this give us a better understanding of the funds, it enables us to more effectively explain our asset allocation process to clients. Great product-thank you.
Kenneth Rosenbach
Chief Executive Officer
King Muir Fund Advisors, LLC
It's like putting a seatbelt on my practice.
This will save 20 minutes per meeting. That's easy money.
Jack S, Hedge Fund Analyst
This puts me way ahead of the competition.
A common question – why did my portfolio under-perform the S&P 500? They are different and perform differently. This answers that question visually.
I didn't expect to see the differentiation as clearly as I did using Trinlogix. It quickly highlighted the unique service I'm providing my client.
Jack S, Hedge Fund Analyst
Ready to give Trinlogix a try?
Request a Demo Today!
See our award-winning investment performance tools in action.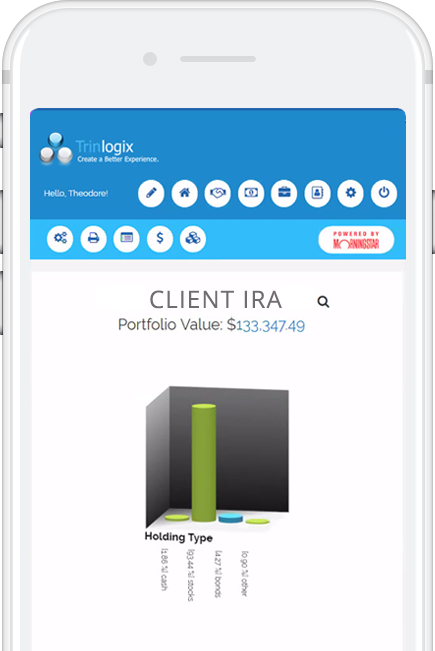 ©2018 Trinlogix  All rights reserved.
Various trademarks held by their respective owners.