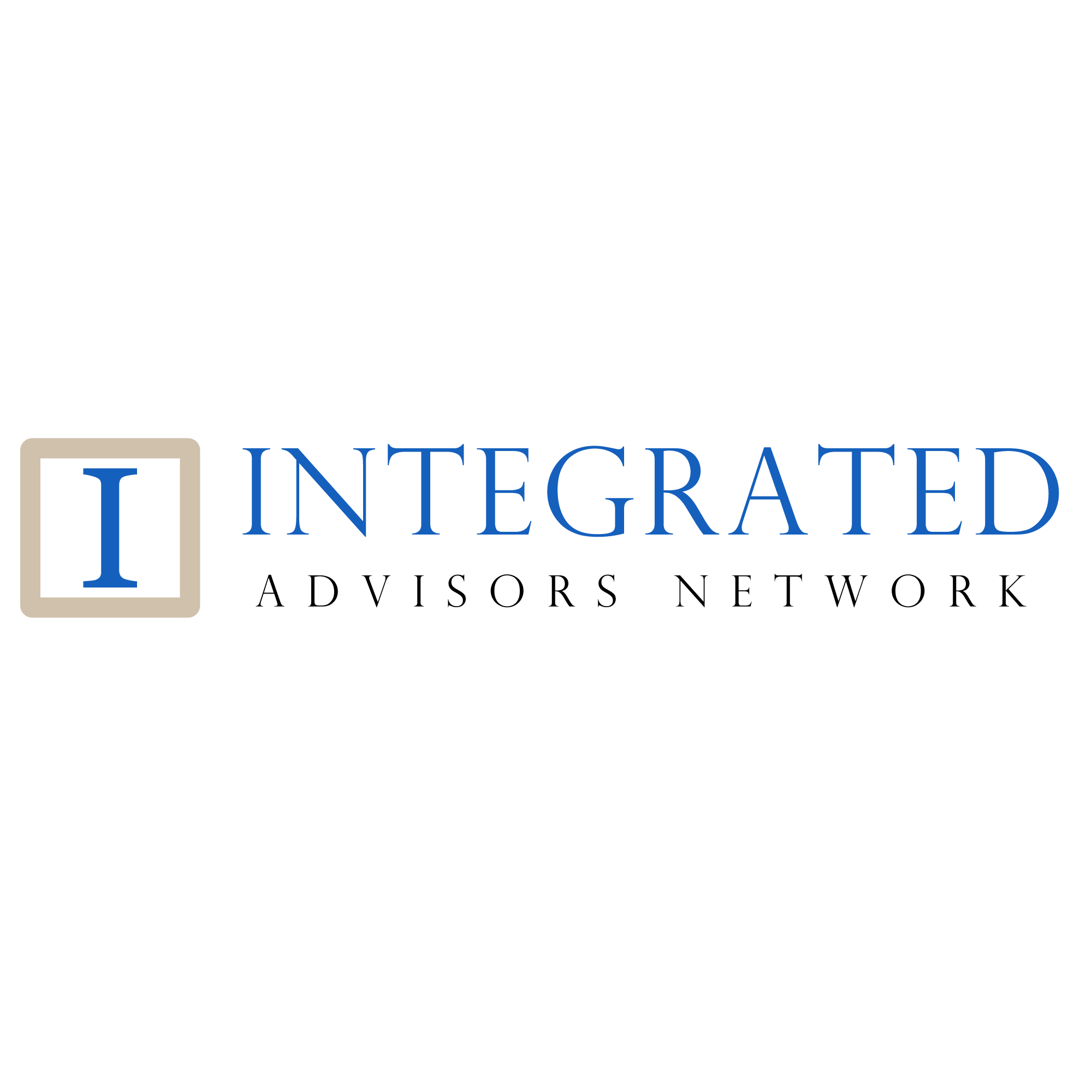 We are so pleased to have Trinlogix as part of our Integrated Alliance Program. They have been a true partner over the years and is one of the premier providers that we offer complimentary to all the advisors
in our network.
Linda Pix
Co-founder and Chief Relationship Officer
Integrated Advisors Network
It's like putting a seatbelt on my practice.
This will save 20 minutes per meeting. That's easy money.
Jack S, Hedge Fund Analyst
This puts me way ahead of the competition.
A common question – why did my portfolio under-perform the S&P 500? They are different and perform differently. This answers that question visually.
I didn't expect to see the differentiation as clearly as I did using Trinlogix. It quickly highlighted the unique service I'm providing my client.
Jack S, Hedge Fund Analyst
Ready to give Trinlogix a try?
Request a Demo Today!
See our award-winning investment performance tools in action.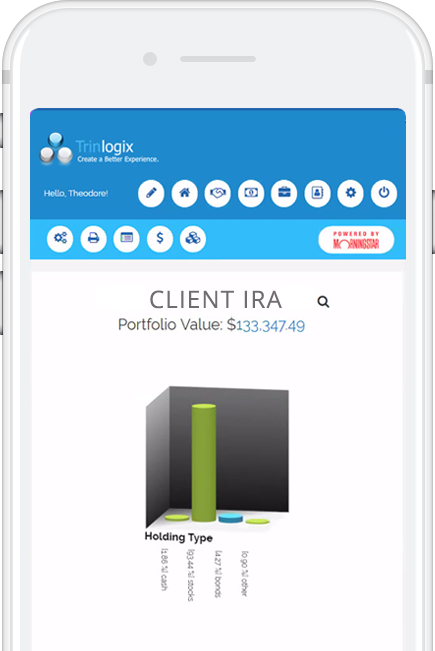 ©2018 Trinlogix  All rights reserved.
Various trademarks held by their respective owners.