Contact Us
Please use the form to contact us to learn more about Trinlogix and how we can transform the way you communicate with your clients.
Our Office
Trinlogix, LLC
530 N. 3rd Street
Suite #320
Minneapolis, MN 55401
Ready to give Trinlogix a try?
Request a Demo Today!
See our award-winning investment performance tools in action.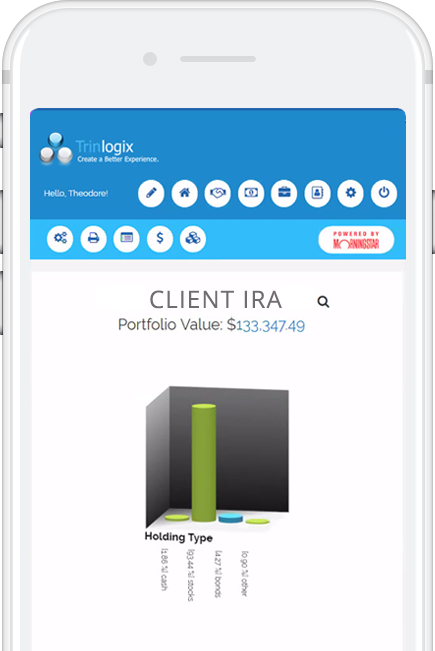 ©2018 Trinlogix  All rights reserved.
Various trademarks held by their respective owners.