About Trinlogix
Trinlogix is an investment management software company serving the financial industry since 2006 with our patented, award-winning portfolio analysis tools for financial advisors. We create financial planning tools that transform complex financial data into simple, easy-to-read, real-time interactive 3D views that enable advisors to provide a better, clearer client experience through the visualization of data. Our financial software is perfect for financial planners, investment advisors, wealth advisors, and anyone seeking investment performance measurement tools.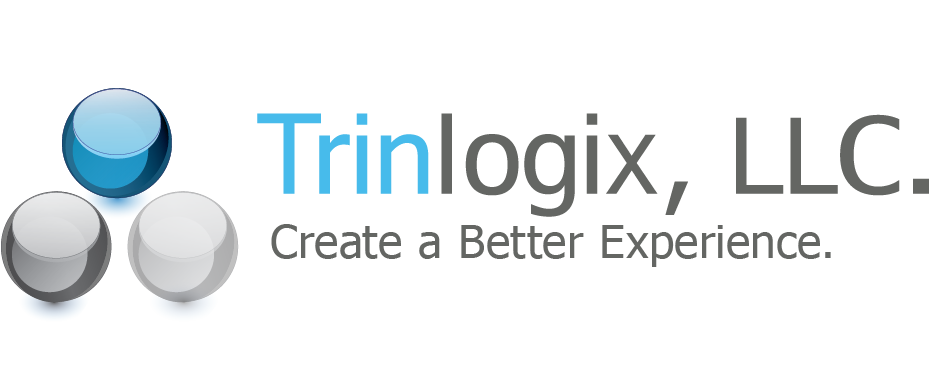 3x BISA Award Winner
Trinlogix is proud to be a 3-time winner (2016, 2017 & 2018) of the BISA Technology Innovation Award in recognition of leadership in the advancement of the financial services industry's products, services and platforms through technology innovation.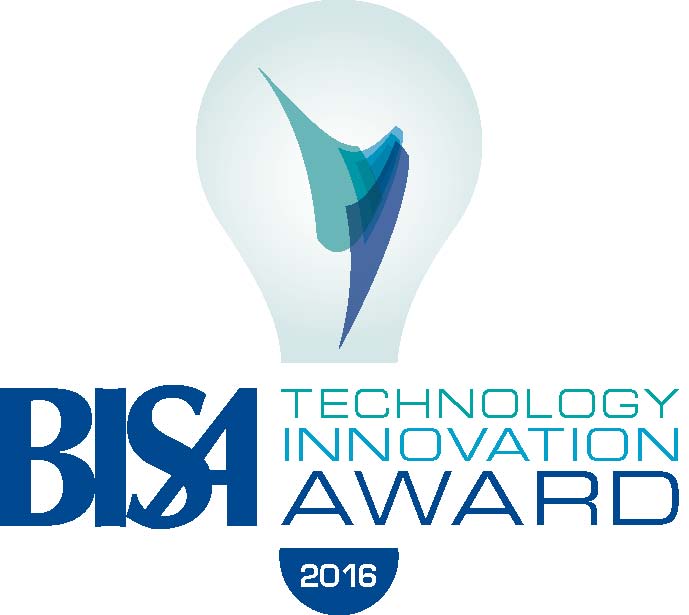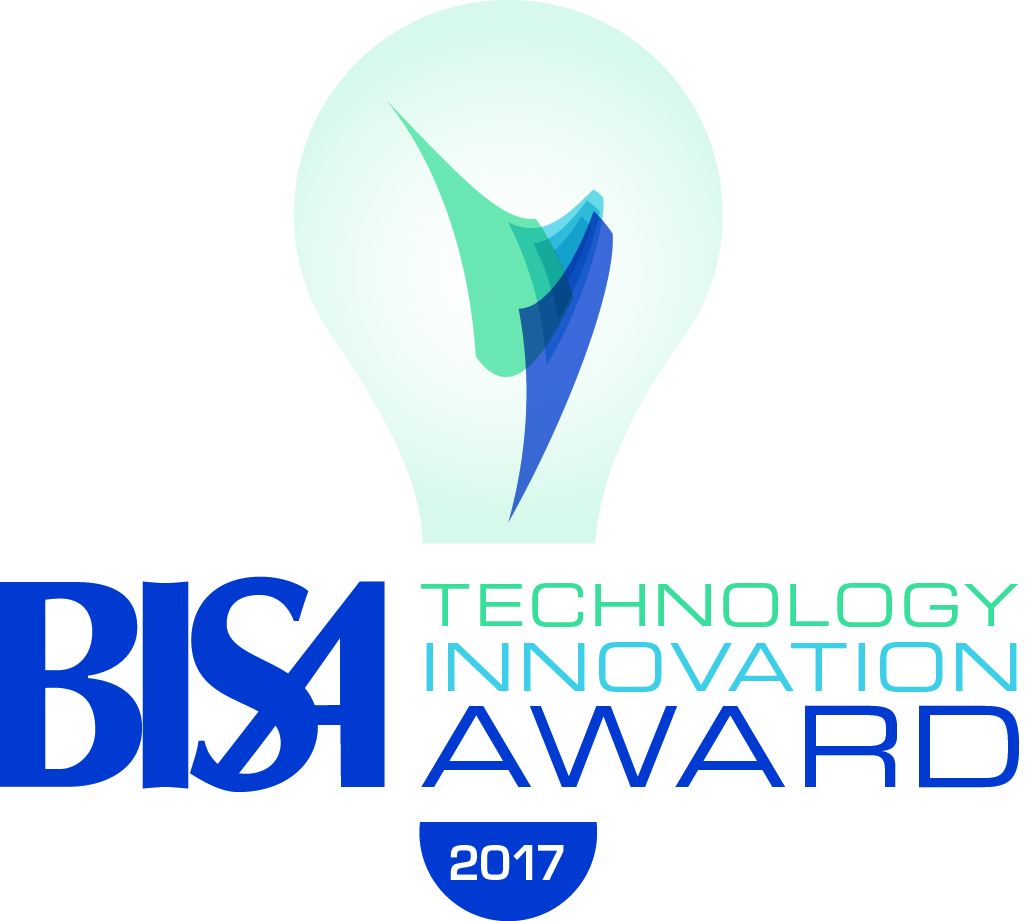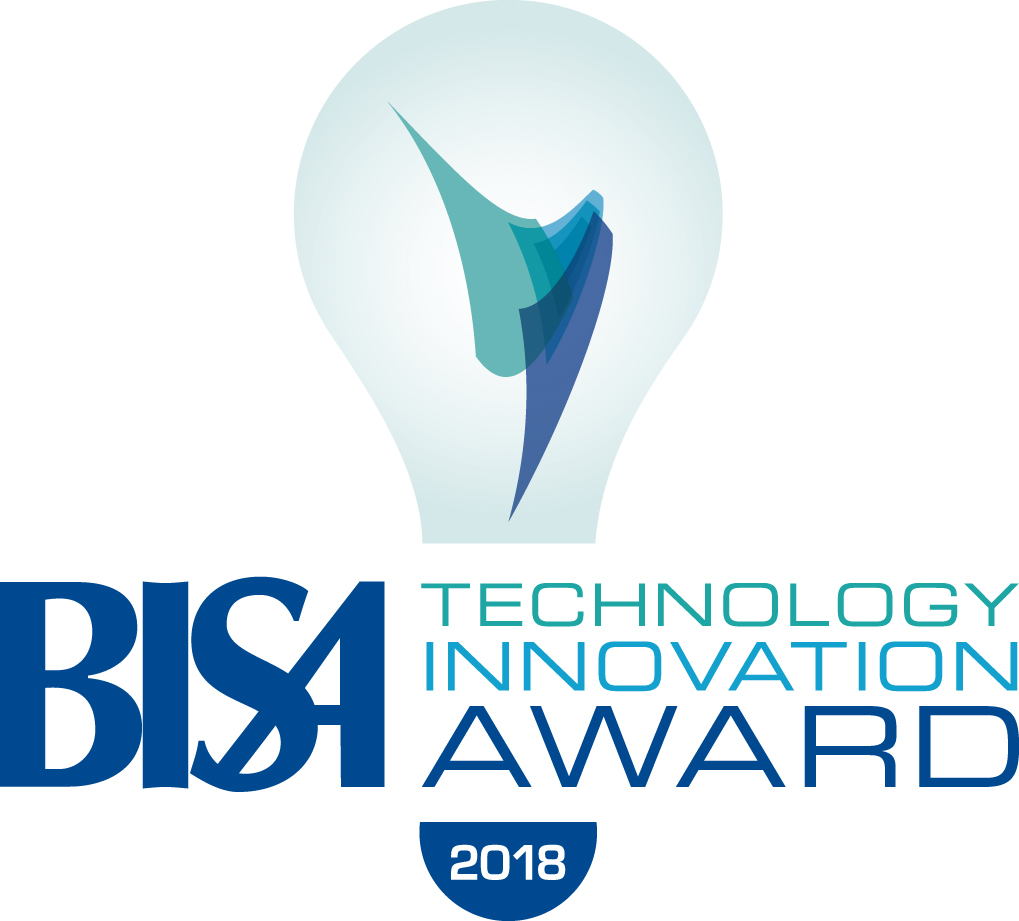 Ready to give Trinlogix a try?
Request a Demo Today!
See our award-winning investment performance tools in action.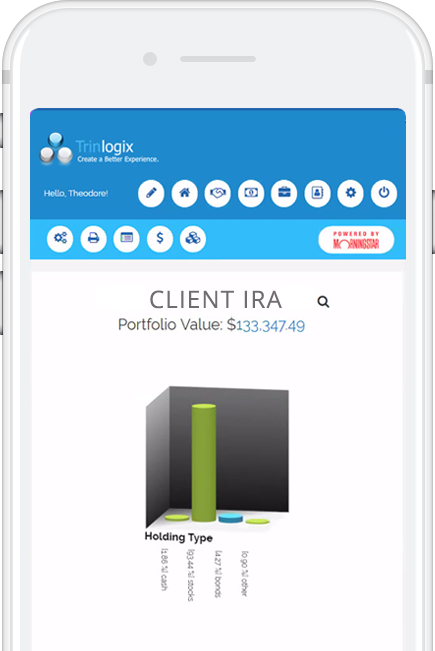 ©2018 Trinlogix  All rights reserved.
Various trademarks held by their respective owners.