Whitelabeling
Trinlogix offers the option for white labeling where products and services can be rebranded for sale by your company. This is a low-cost way to further differentiate you from the competition. Custom solutions from scratch can be immensely expensive and time consuming. Don't reinvent the wheel – opt for a white label solution. White label options from Trinlogix are fully integrated and ready to launch, simply add your own branding. White labeling is quick, easy and saves time and money. Focus on what you do best and we'll take care of providing you with the best technology solutions that will keep your clients happy.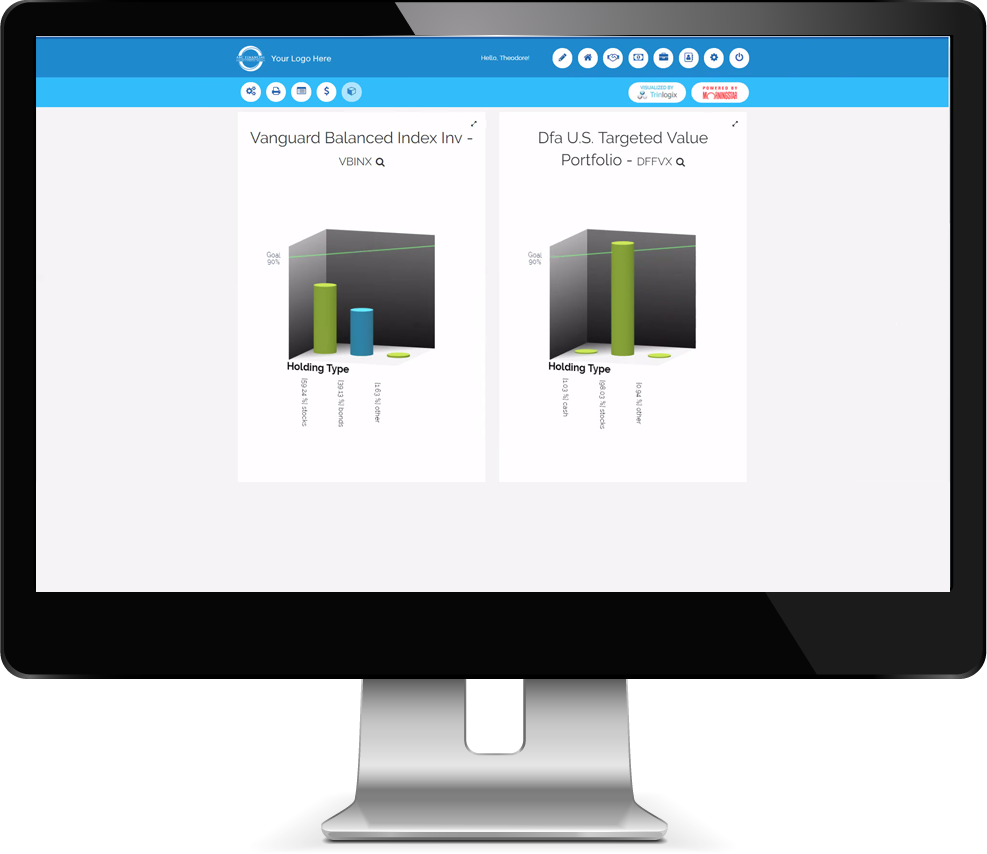 Ready to give Trinlogix a try?
Request a Demo Today!
See our award-winning investment performance tools in action.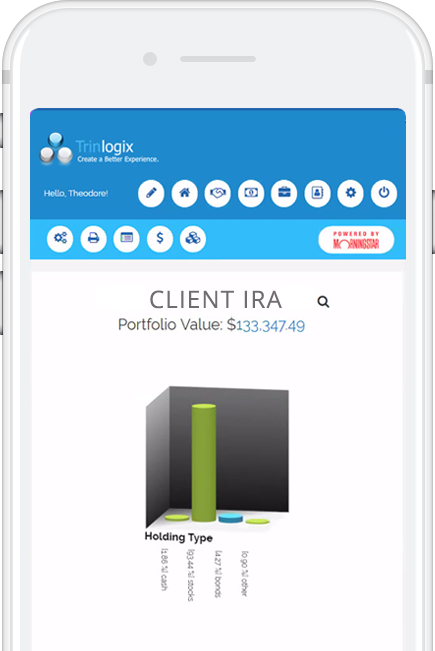 ©2018 Trinlogix  All rights reserved.
Various trademarks held by their respective owners.