Being an Advisor is Tough.
Meeting with Clients Should Not Be.
Enter Trinlogix. The Only 3-D Visualization Provider Serving the RIA Wealth Management Community.
Trinlogix Partner Spotlight: Copytalk

Congratulations on being recognized as a leader in the Remote Transcription Services category in the 2021 T3/Inside Information Advisor Software Survey.

"We at Copytalk are so proud to partner and integrate with the Trinologix community. Trinlogix allows the visualization and through our integration, an advisor can "dictate" his client notes directly into the clients' forum. Simple, one push button for seamless accessibility to document your Trinlogix conversations"
Maree Moscati, CEO CTPRP

Copytalk is a premier dictation service employed across industries for the same reason we're trusted by so many leading financial institutions.
Great Read from Guerdon Ely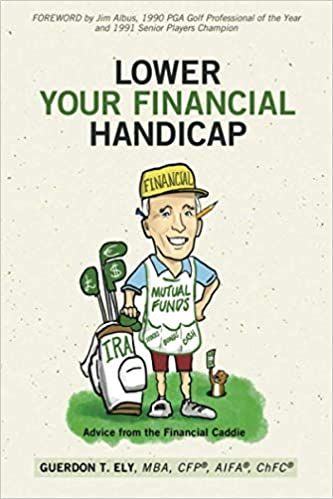 In Lower Your Financial Handicap: Advice from the Financial Caddie, investment advisor — Guerdon Ely, MBA, CFP™, AIFA™, ChFC™ — explains what can be done. However, it is how he explains it that makes his book different and worth reading. While good investing should be boring, good investment education shouldn't be. Guerdon uses entertaining and self-deprecating stories from his golfing experiences as a caddie on the PGA Senior Tour, as a spotter for the TV networks, and as a golf nut to illustrate financial principles. His great storytelling and whimsical wit actually turn a dry subject into a fun experience. Check it out here: Amazon.com: Lower Your Financial Handicap: Advice from the Financial Caddie eBook: Ely, Guerdon: Kindle Store