Being an Advisor is Tough.
Meeting with Clients Should Not Be.
Enter Trinlogix. The Only 3-D Visualization Provider Serving the RIA Wealth Management Community.
Trinlogix Partner Spotlight: CircleBlack
Trinlogix and CircleBlack have entered into a partnership to help advisors visually engage their clients and foster great relationships. CircleBlack delivers portfolio management and performance reporting, tightly integrated with choices of technology and custodial feeds, to provide a 360-degree view of an advisor's book of business.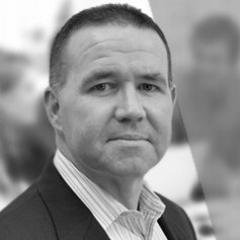 "We look forward to our partnership with Trinlogix. As a unified, 'best-of-breed' provider, CircleBlack addresses the limitations of today's wealth management industry," said Alex Sauickie, CircleBlack CEO and President. "We look to partner with wealth tech companies that deliver unique tools that help advisors simplify processes and enhance investor engagement. Trinlogix fits well into that partnership ecosystem and we are excited to work together to deliver an advanced experience to advisors."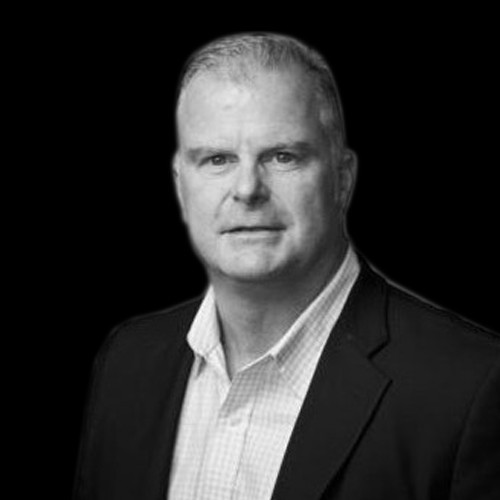 "We are excited about our partnership with CircleBlack, with their best in breed technology solutions all in a unified hub. With the addition of our patented visual communication tool, advisors will now be able consolidate all the relevant output generated from their other technology providers on the platform and display it in an easy to understand visual way." David Connor, Chief Growth Officer, Trinlogix.
Journey to Independence podcast with Linda Pix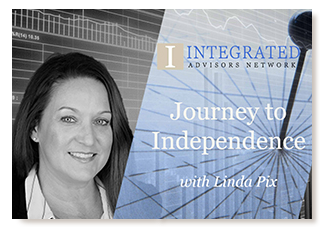 We are thrilled to share Integrated Advisors Network's 'Journey to Independence' podcast with Linda Pix. Listen to a preview and full episodes are on their website.