MINNEAPOLIS (PRWEB) JULY 21, 2021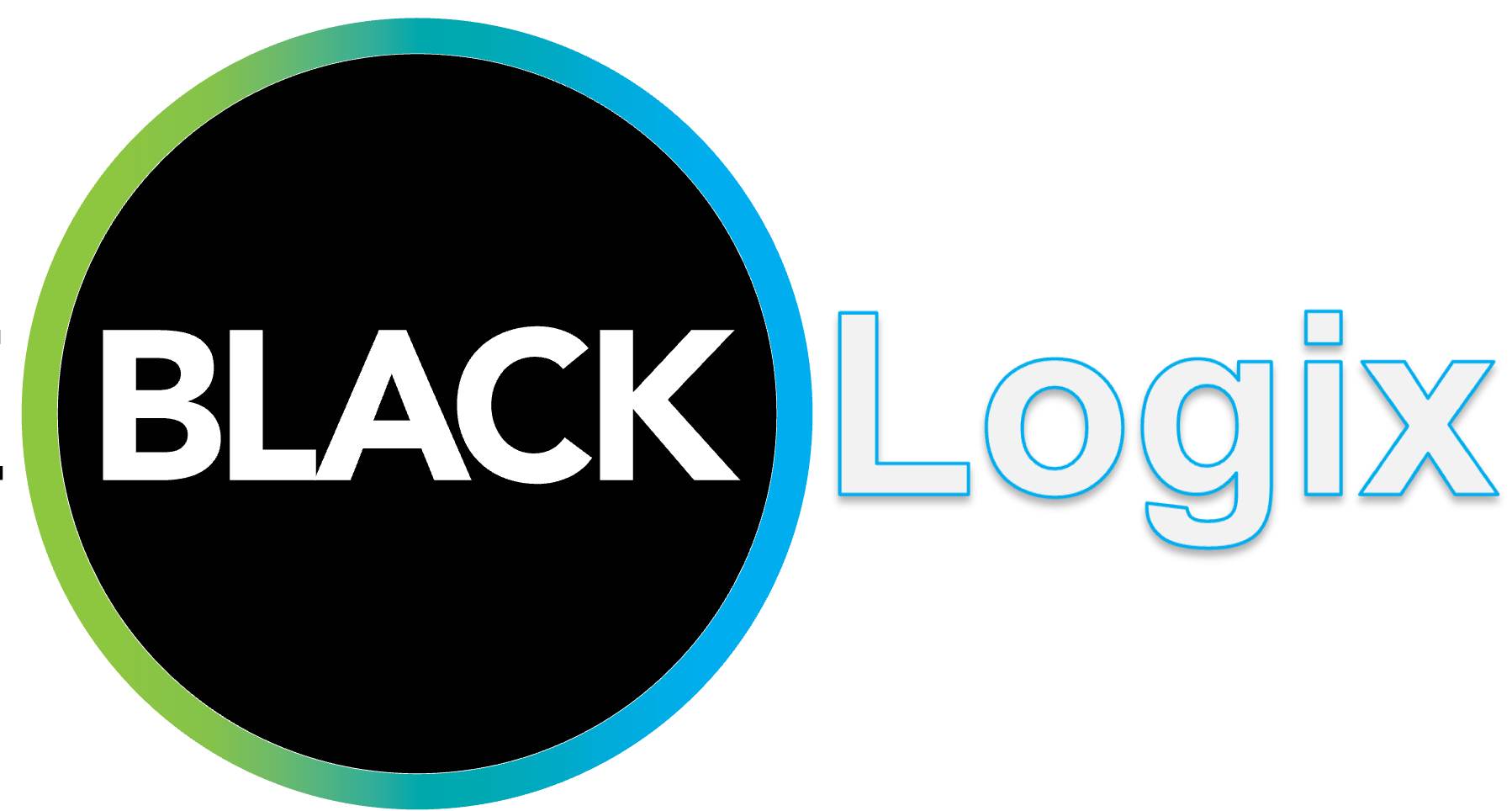 Today, Trinlogix announced it has entered into a partnership with CircleBlack, a leading unified wealth management platform, to create BlackLogix, an out-of-the box tech stack delivering all the solutions advisors need to manage and grow their business. The offering, powered by CircleBlack, takes advantage of CircleBlack's established, tight two-way integrations with key industry solution providers. The BlackLogix's tech stack includes:
Trinlogix – Leading visual communication solution shows an easy-to-understand 3D portfolio view
Redtail- Leading provider of web-based Client Relationship Management solutions
Totum – Leading provider in risk profiling
Envestnet MoneyGuide – Industry- leading financial planning software.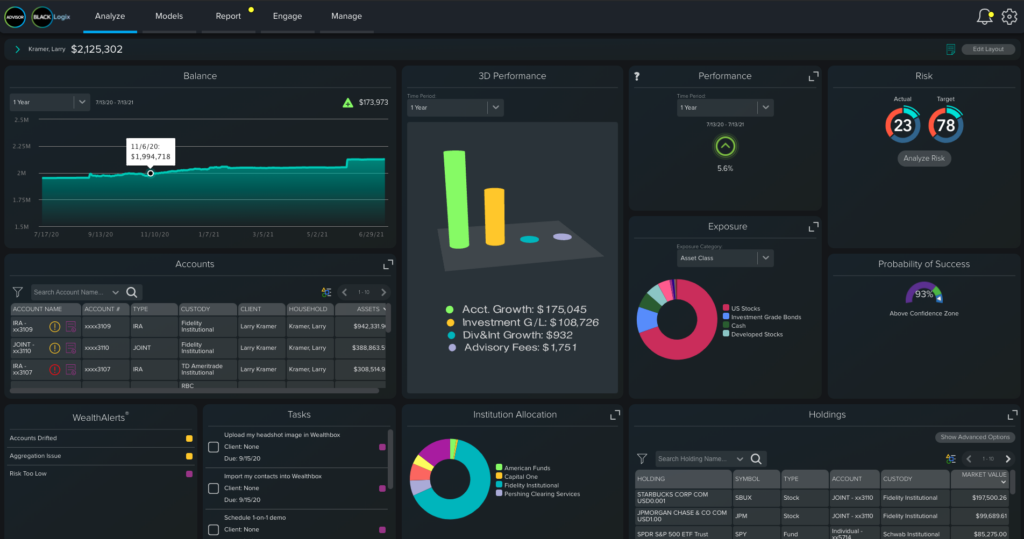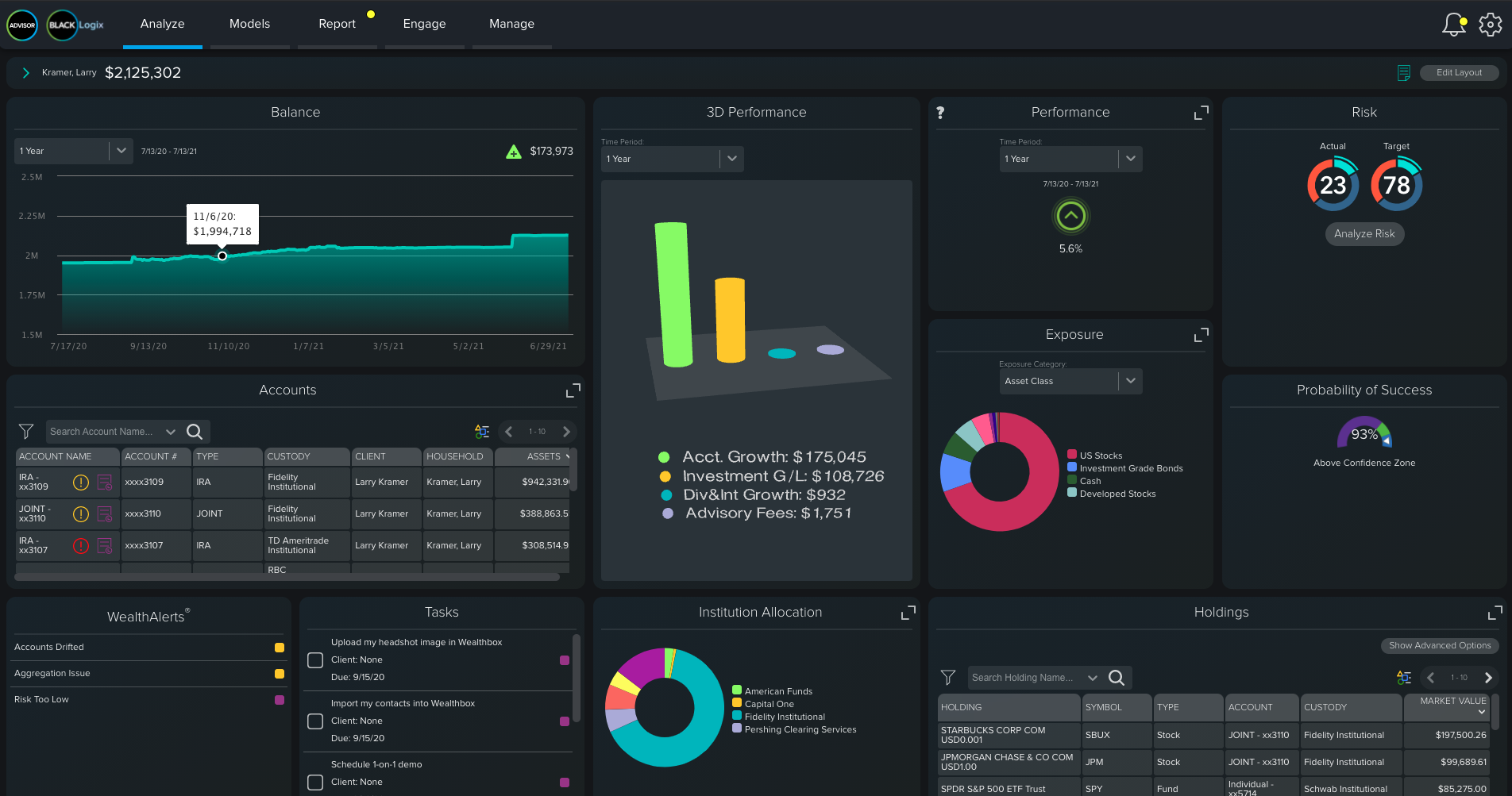 The suite of solutions brings together the technology small and mid-sized advisors need and couples it with a quick implementation time, to realize ROI faster. In addition, BlackLogix customers will be serviced by one client service team, facilitating communication, and minimizing the number of vendors advisors need to work with.
"We are excited about our partnership with CircleBlack, with their best of breed technology solutions all in a unified hub. With the addition of our patented visual communication tool, advisors will now be able to consolidate all the relevant output generated from their other technology providers on the platform and display it in an easy-to-understand visual way." Ted Toso, CEO, Trinlogix. 'We believe smaller advisors are underserved by the industry service providers and have developed a solution that focuses on what's most important to them; efficiency and value."
"We look forward to our partnership with Trinlogix. As a unified, 'best-of-breed' provider, CircleBlack addresses the limitations of today's wealth management industry," said Alex Sauickie, CircleBlack CEO and President. "We look to partner with wealth tech companies that deliver unique tools that help advisors simplify processes and enhance investor engagement. Trinlogix fits well into that partnership ecosystem, and we are excited to work together to deliver an advanced experience to advisors."
"Our goal is to help advisors translate information which is typically complicated and confusing to clients." David Connor, Chief Growth Officer, Trinlogix. "Our visual communication tool helps them demonstrate their value in a unique way by delivering a message that is easily understood."
About Trinlogix
Trinlogix is a visual communication software company serving the financial industry with a patented flagship software tool that creates clarity via an Interactive three-dimensional technology that brings the investment experience to life. Trinlogix patented 3D technology instantly attracts attention, creates clarity in 30 seconds and is proven 6 times more memorable than traditional 2-D graphs and reports. Trinlogix has received numerous Technology Innovation Awards from the Bank Insurance and Securities Association (BISA).
About CircleBlack
CircleBlack, Inc. provides financial advisors with technology that aggregates data, integrates other financial applications seamlessly, manages data from multiple custodians and delivers actionable intelligence about client portfolios, helping advisors better manage clients' wealth while growing and deepening advisor-client relationships. CircleBlack provides a leading platform built for the digital age, with a web-based and mobile application that can be taken anywhere and accessed anytime. CircleBlack's solution leverages proprietary technology that helps sustain the Company's unique competitive advantages. CircleBlack believes in making wealth management better, for both the investor and the advisor. For more information about CircleBlack, visit https://www.circleblack.com.
For more information or to schedule a software demo, contact David Connor david@trinlogix.com