"Helping people say 'I get it.'"
Because when people understand, the possibilities are endless.
Trinlogix Advisor Value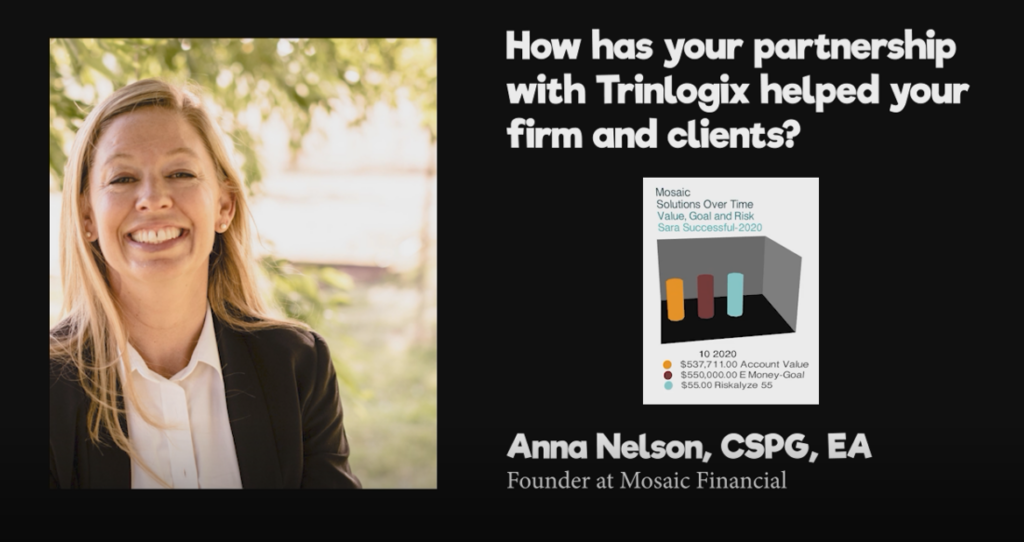 Listen to Anna's Trinlogix Advisor Value story here.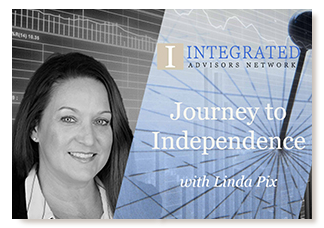 Press Release: Integrated's New Podcast Series Offers 'Real Life' Insight to Breakaway Advisors
Mosaic Financial is one of the many stories in the Integrated Advisors Network family. We are proud of our enterprise partnership with Integrated. Read the recent PR Newswire press release to learn more about their 'Journey to Independence' podcast series with conversations for advisors considering independence from advisors who have already made the leap.
Learn more about the Trinlogix for Enterprises Solution

Check out the BlackLogix splash page!
We recently launched a splash page for the BlackLogix. With a centralized wealth management hub for all advisor activities, you can, work more productively, manage clients and portfolios more effectively, and engage with clients in a way that builds trusts and helps grow the business
Enhance your efficiency with broad and deep two-way integrations with Trinlogix for Data Visualization, CircleBlack for Wealth Management and Reporting, Redtail for CRM, Totum for Risk Analytics, and Envestnet MoneyGuide for Financial Planning.

Keep an eye out for the full website coming soon!