Media
For more information about Trinlogix advisor technology applications and investment performance reporting software, contact us at info@trinlogix.com.
Watch the first in a series of video interviews with clients who share how Trinlogix adds value to their firm. In our first video, Peter Andersen of Andersen Capital Management says "Simplification of messages and minimizing jargon is going to be the theme for 2021....
Ready to give Trinlogix a try?
Request a Demo Today!
See our award-winning investment performance tools in action.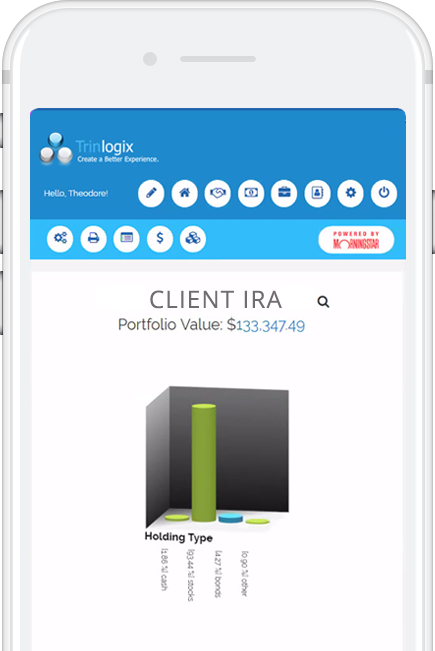 ©2018 Trinlogix  All rights reserved.
Various trademarks held by their respective owners.