Media
For more information about Trinlogix advisor technology applications and investment performance reporting software, contact us at info@trinlogix.com.
MINNEAPOLIS, MINN. – The Bank Insurance and Securities Association (BISA) recently recognized Trinlogix, LLC with a 2017 Technology Innovation Award. Trinlogix was recognized for the addition of automatic Interaction Reports™ to its patented interactive...
Ready to give Trinlogix a try?
Request a Demo Today!
See our award-winning investment performance tools in action.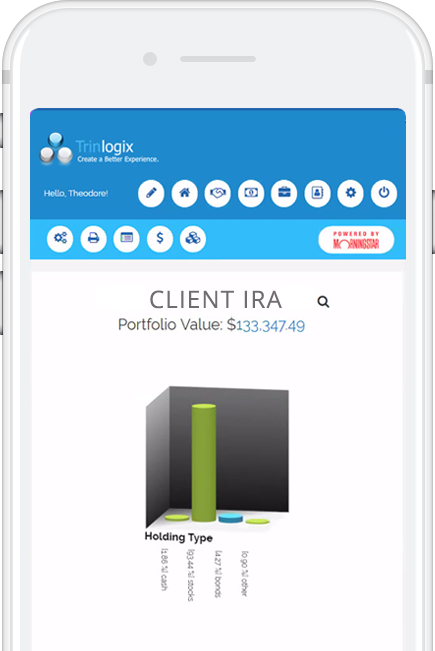 ©2018 Trinlogix  All rights reserved.
Various trademarks held by their respective owners.