Media
For more information about Trinlogix advisor technology applications and investment performance reporting software, contact us at info@trinlogix.com.
Trinlogix was notified last month that it is a winner of the BISA 2016 Technology Innovation Award. The award honors technology advances in the financial services industry. BISA (Bank Insurance Securities Association) will host the annual BISA Convention March 15-18,...
Ready to give Trinlogix a try?
Request a Demo Today!
See our award-winning investment performance tools in action.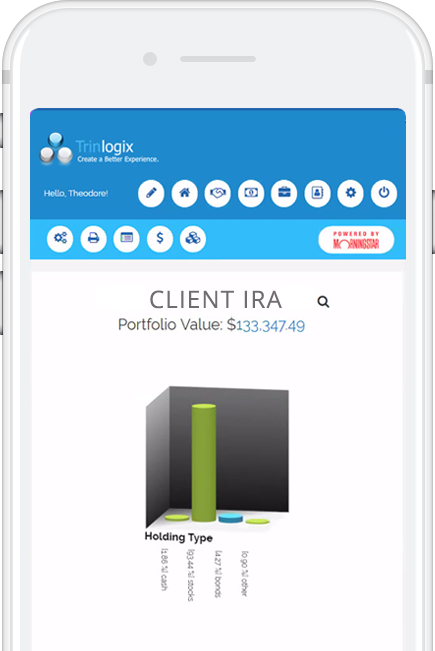 ©2018 Trinlogix  All rights reserved.
Various trademarks held by their respective owners.