Being an Advisor is Tough.
Meeting with Clients Should Not Be.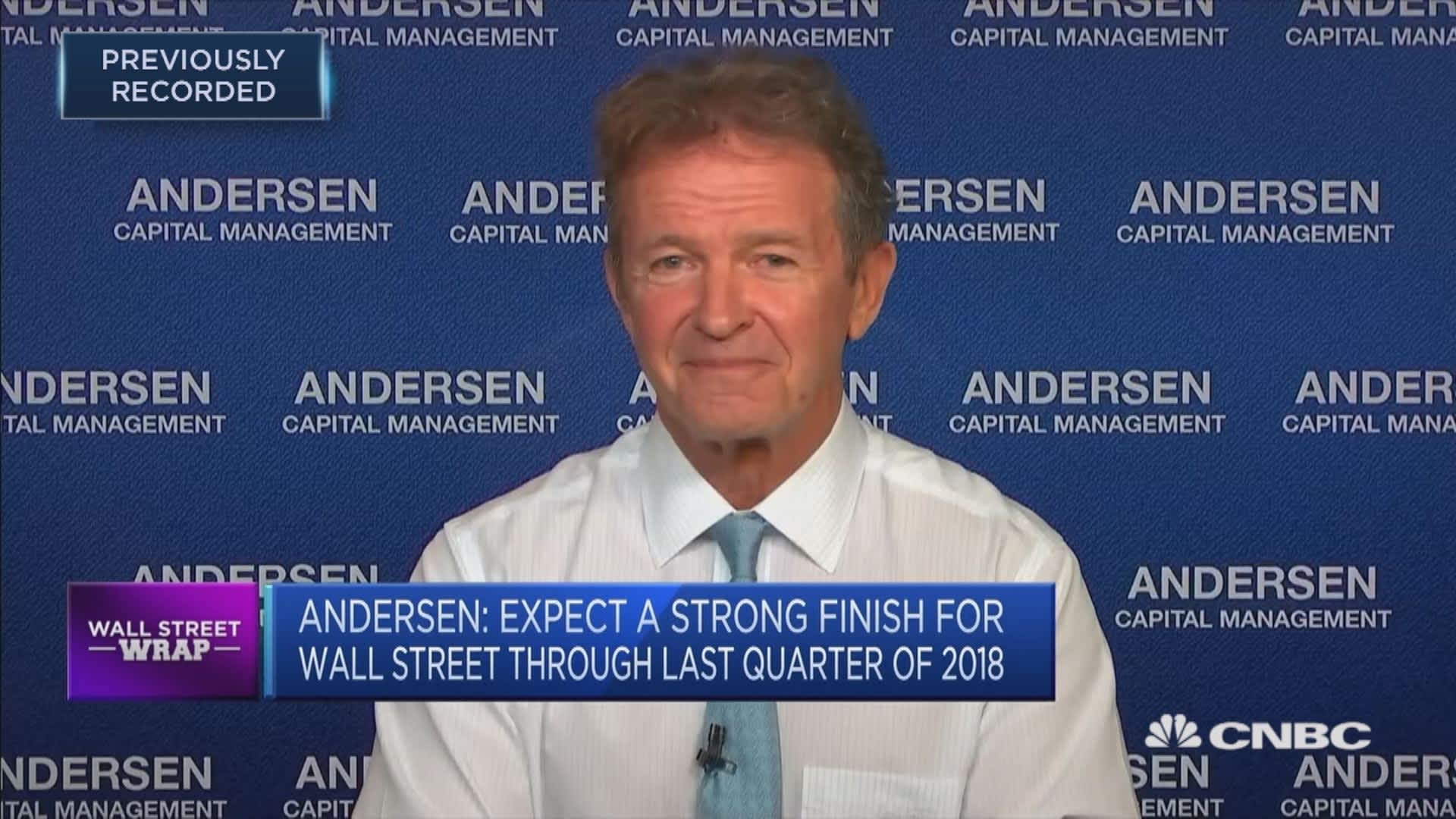 Trinlogix Advisor Value: Andersen Capital Management
"Simplification of messages and minimizing jargon is going to be the theme for 2021." said Peter C. Andersen, CFA and Founder, Andersen Capital Management. "It's not easy to simplify complicated things, but it's very easy to complicate simple things. Trinlogix is a great example of how financial professionals can simplify complex processes and data when presenting to clients."
Learn more about Triplidata, our latest solution offering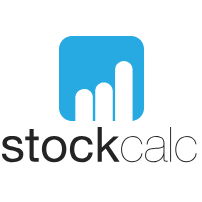 Trinlogix Partner Spotlight: StockCalc
"By combining StockCalc's valuation and analytics with the visualization power of Trinlogix, we look forward to providing our collective clients with innovative and quantifiable solutions" Brian Donovan MBA, CBV
StockCalc is a Fintec company focused on fundamental valuation. StockCalc runs valuation models on 7800 companies listed on the NYSE, NAS, ASE, TSE and TSX each night. risk disclosure: https://www.stockcalc.com/riskdisclosure.html StockCalc is a third-party integration on the TD Ameritrade Institutional Veo Open Access platform and is an excellent resource for independent financial advisors looking for valuation insight.

What Is Visual Communication and Why Is It Important?
A common challenge we face with creating content is that we put resources into exceptional work that fails to make the impact we want. How can we avoid this and make sure the content we're creating makes the impact we need? There are three core challenges at the root of this problem.
Read the full VISME Visual Learning Center blog article.
Learn More About Us.
Trinlogix is a visual communication software company serving the financial industry with a patented flagship software tool that creates clarity via an Interactive three-dimensional technology that brings the investment experience to life.
Trinlogix's flexible and responsive software allows the adviser, portfolio manager or client to see, explore, and interact with their portfolios with a 3D image. Trinlogix, is recognized by The Bank Insurance and Securities Association (BISA) Technology Innovation Award for its automatic Interaction Reports™ to and patented interactive visualization tool.
Copyright © 2021 Trinlogix