How Trinlogix Helps Financial Organizations
Trinlogix provides a better, clearer client experience through the visualization of data. We make complicated financial information easier to understand with simplified reports and 3D visuals. As they say, a picture is worth a thousand words.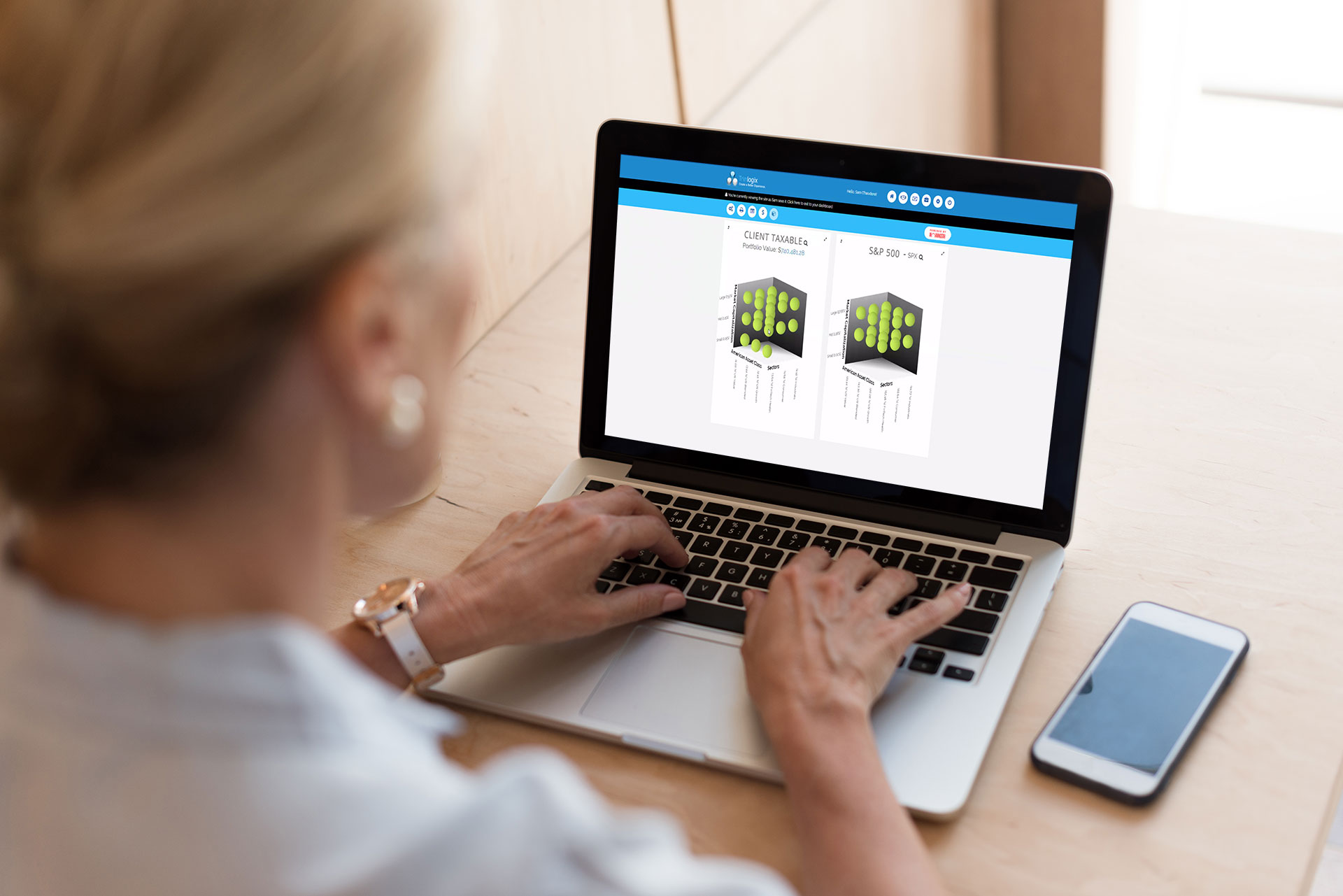 Mutual Fund Manufacturer Capabilities:
Creating and managing mutual funds takes tremendous manpower and time. The ability to find the right information at the right time is necessary to deliver income earned and capital appreciation for your fund. Trinlogix financial measurement tools can provide:
Fund analysis and comparison
Forecasting
Market analysis
Financial Planner Capabilities:
Time comes at premium when you are financial planner.  You manage all of your client's finances – taxes, savings accounts, retirement portfolios, college plans, and inheritances. So having the right tools that can help you manage your busy day is a must. Trinlogix helps you:
Deepen client engagement
Provide clarity for client interaction
Creates meeting efficiencies
Provides interaction compliance
Registered Investment Advisor Capabilities:
Watching out for your client's long term investment strategies is no small task. So finding the right financial measurement tool is essential to your success. Trinlogix helps you with:
Portfolio analysis and comparison
Market analysis
Providing clarity for client interaction
Compliance
Wealth Management Capabilities:
Your high net worth clients hired you because you have the vision to assess their complex financial situation. To succeed, you need a team and a performance tool that can react to the ever changing financial landscape. Trinlogix can help your team with insight on:
Portfolio performance
Forecasting
Compliance
Client engagement
Smart Technology, Smart Business
Streamlined documentation automatically tracks all client interactions for compliance. Our smart portfolio management tools help you and your clients stay compliant with ever-changing rules and regulations providing an enhanced experience throughout the process.
Custom Solutions, Save Time and Money
White labeling provides you with custom-branded services and a low-cost way to further differentiate from the competition. White labeling is quick, easy and saves time and money. Focus on what you do best and we'll take care of providing you with the best financial technology solutions that will keep your clients happy.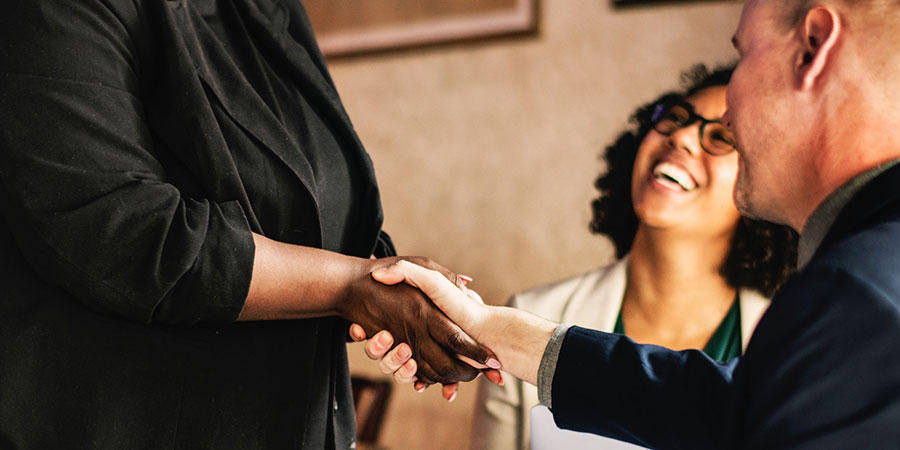 Ready to give Trinlogix a try?
Request a Demo Today!
See our award-winning investment performance tools in action.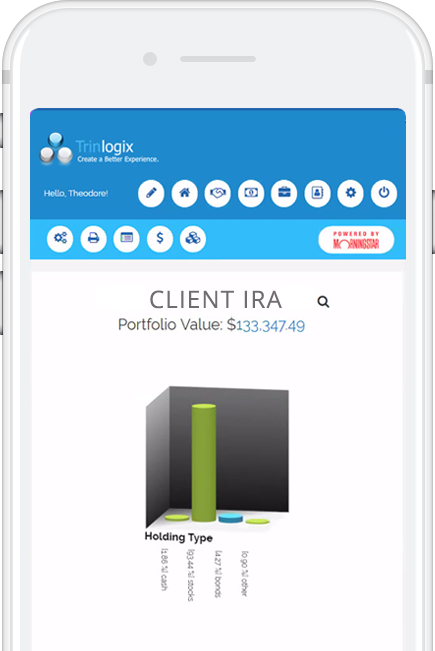 ©2018 Trinlogix  All rights reserved.
Various trademarks held by their respective owners.